by Carl Kruse
The Ivy Circle invites everyone to the gallery walks slated for the 2nd and 3rd of June in the Charlottenburg kiez of Berlin.

Called the Charlotten Walk, the 2 days will see 41 galleries open their doors to all. Hours for Friday, June 2, are 6- 9 in the evening, and on Saturday, 3 June, from noon to six pm.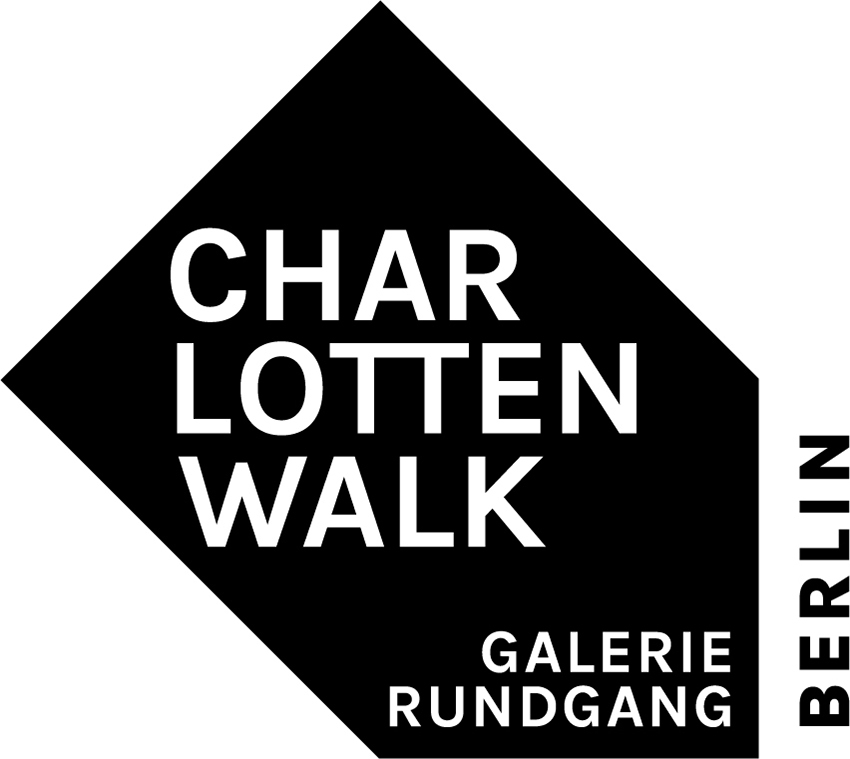 Charlottenburg in Berlin is home to one of the most energetic and exciting gallery scenes in Germany, making for a perfect location for artistic exhibitions. Participating galleries include 68Projekts, Gedok Berlin, Galerie Albrecht, Galerie Bassenge, Galerie Michael Janssen, Kienzle Foundation, and Galerie Anna Probst.

Over time, a large number of galleries have relocated to the kiez from other parts of Berlin, such as from the Potsdamer Strasse, and from other cities such as Hamburg and Munich.

The Charlotten Walk gallery tour was created in 2018 by Artbutler, with Sussanne Burmehl taking over in 2022.
For further info: www.charlottenwalk.de

While the Ivy Circle does not have a specific tour planned for the Charlotten Walk it encourages everyone to explore on their own the various offerings in modern art open to all and at no cost.
========
The Ivy Circle homepage is here.
Contact: carl AT alumni DOT princeton DOT edu.
The Ivy Circle's last two events were a cocktail hour and a chat with Uwe Westphal.
Find Carl Kruse on the blogs of Princeton alumni.