The Event will take place on Wednesday, October 26th, 2022
6:30 PM – 8:30 PM CEST
In the Amerikahaus Munich – Karolinensaal, Karolinenplatz 3 München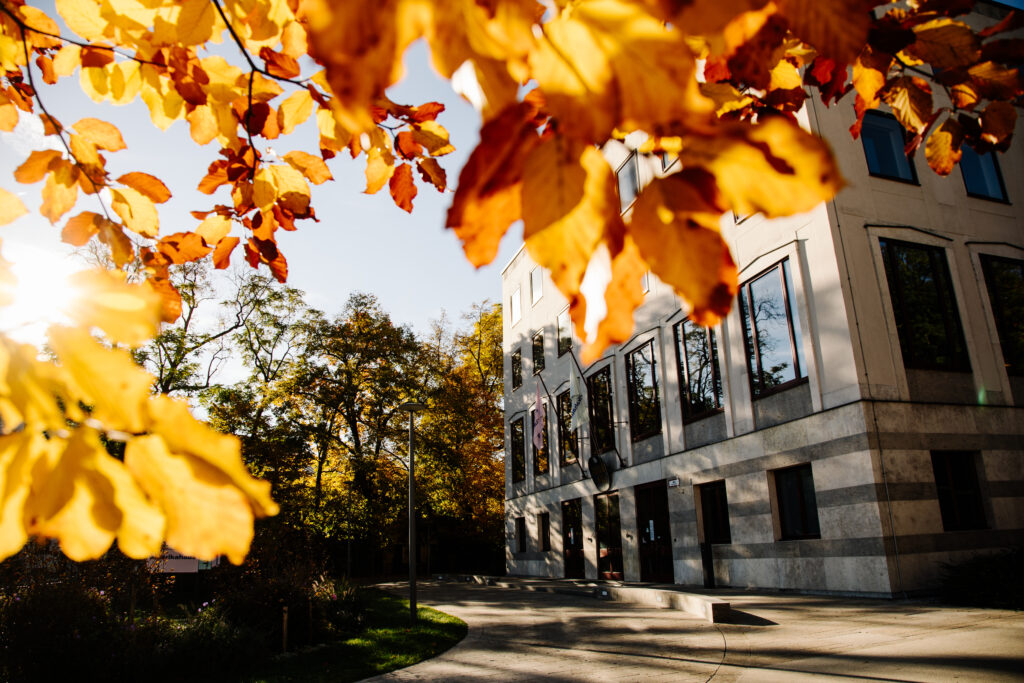 Foto: © Leonhard Simon
Please register here: https://www.eventbrite.com/e/ivy-circle-munich-thought-leadership-event-tickets-412313128667
After the session, those who sign up for the restaurant option will go to a nearby restaurant for food, drinks and more networking. At the restaurant, you pay for what you consume.
Thought Leadership and Story-Finding by Rhea Wessel: How to generate a constant stream of story ideas to grow your business
Story-telling and story-finding are two different things. In this session, Ivy professionals will learn how to find stories that position you and/or your firm as the go-to expert in your niche – as thought leaders.
Rhea Wessel, an American writer in Germany and graduate of Columbia University, will introduce you to the Story-Framing System she created. It will help you develop a list of story ideas that are not blah blah content but are born from your thought-leadership niche and serve your audience by sharing your expertise.
The session includes a live story-finding demonstration with a member of the audience. You will map your own ideas and understand how to generate a steady stream of quality story ideas to promote your business.
This is a mini workshop that builds on itself. Please be on time and get ready to work in breakout with other members of the Ivy Circle.
After the session, those who sign up will go to a nearby restaurant for dinner and drinks for more networking.
What to expect:
Learn the 3 steps to thought-leadership writing and the ingredients of a good piece of writing in the thought-leadership style
Use the Story-Framing System to create a list of story ideas born of your thought-leadership niche that you can begin writing immediately
For details regarding Ivy Circle Munich please contact Clemens Rinnebach ([email protected]).